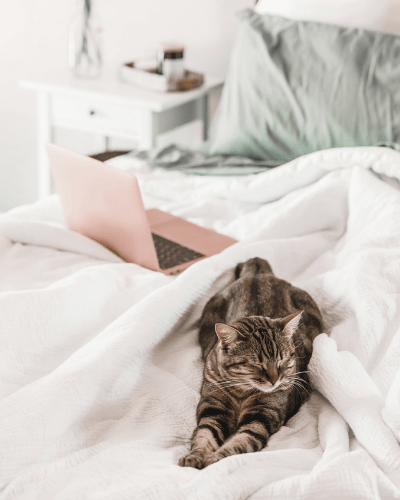 It's a jungle out there! Prepare yourself for a flurry of paperwork, stampedes of buyers competing for the same properties, and a myriad of other challenges before you get your hands on those house keys.
We won't lie: The process can be complex and stressful—which is why having a professional by your side can make all the difference.
Benefits Of Using A Buyer's Agent
Did you know that buyers don't pay commission?!
Most buyers today work with a real estate agent rather than go at it alone for many reasons. In most cases, your home is your most valuable asset so it makes sense to use a professional.
At YOUR TEAM, we have developed a great team of professionals who take pride and who specialize in each point of the real estate transaction. We can ease the stress by explaining how the process works and then walk you through each step. If there are roadblocks, do not worry, we have seen it before!
Let YOUR TEAM help you!
Find the right property, the right neighbourhood, and the right price.
Negotiate the offer, lend advice, help you make informed decisions in times of stress, and represent YOUR best interest.
Recommend trusted professionals, when needed.
Help you overcome setbacks and land you in your dream home.
Your Team Kingston is ready to jump in and answer your questions. We'd love to kick off the experience with you today. Get in touch with us to get the conversation started and we'll lead the way.
VISIT US IN PERSON
1329 Gardiners Rd, Suite 105
Kingston, Ontario K7P 0L8