MEET YOUR TEAM KINGSTON
Known for our passion, dedication, efficiency and success, we are always here to help your real estate dreams become a reality – especially in Kingston. Learn a lot or a little about Your Team now. Connect with one of our agents, and let us handle all of your real estate needs.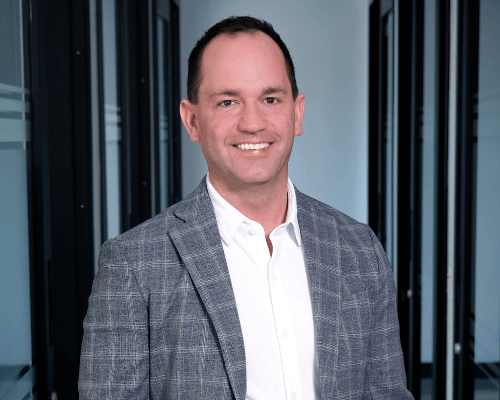 Jeff Easton
Broker & Team Leader
Crystal Charette
Sales Representative & Team Leader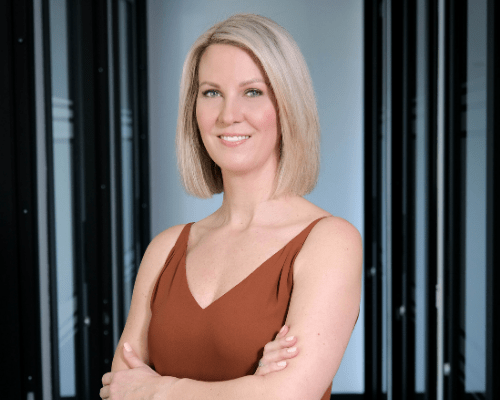 Shawna Easton
Sales Representative & Team Coordinator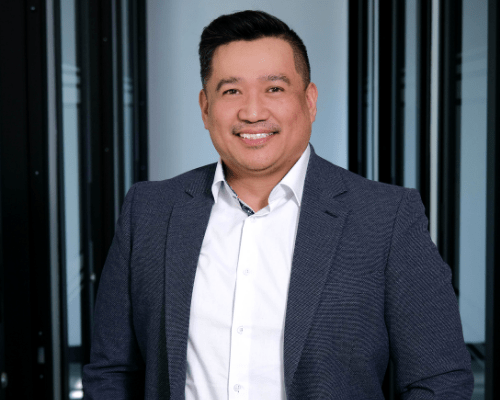 Romeo Ibit
Sales Representative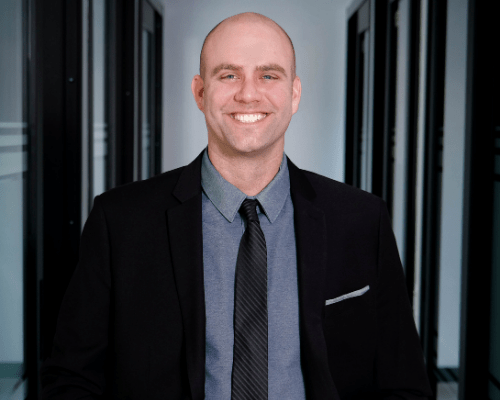 Jesse Robertson
Sales Representative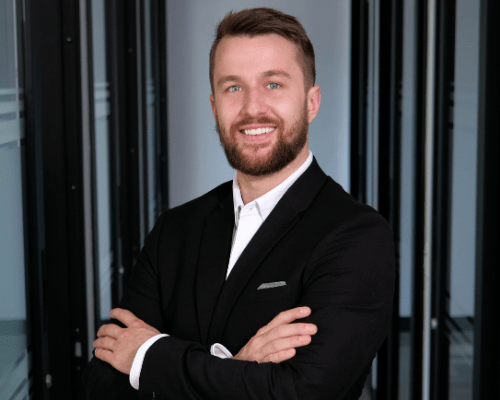 Jake Ells
Sales Representative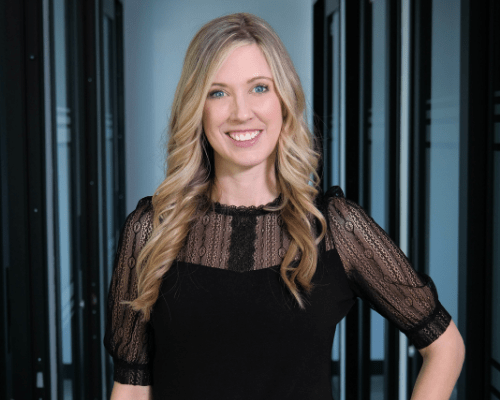 Hilaina Fawcett
Team Coordinator
Bailey Rose
Sales Representative
See what we have to offer
We're not your typical Real Estate team. We firmly believe that knowledge is power, and that's why we're proud to offer you the resources you need for every step of the buying, selling or home owning process.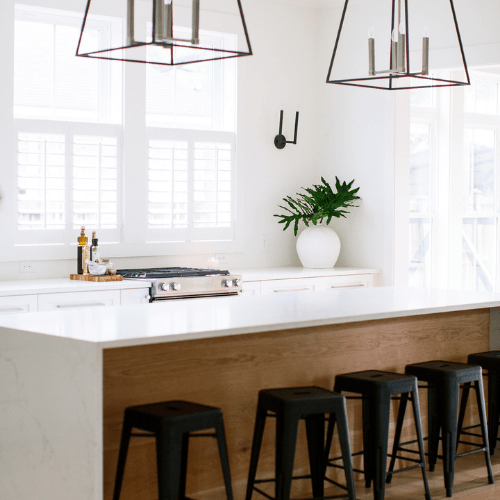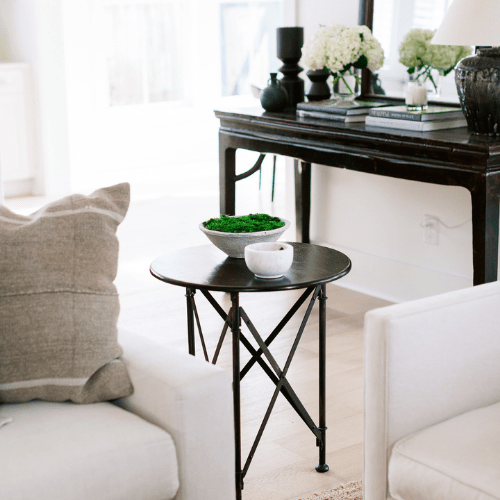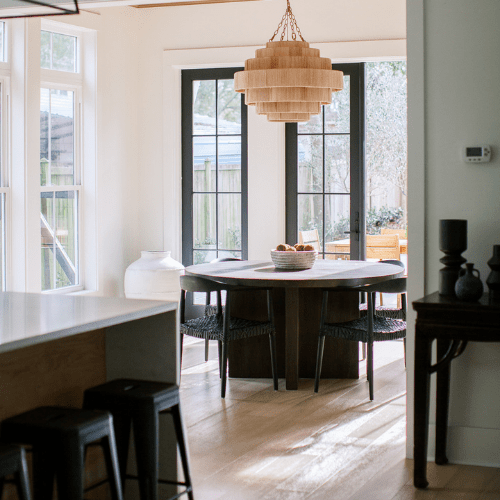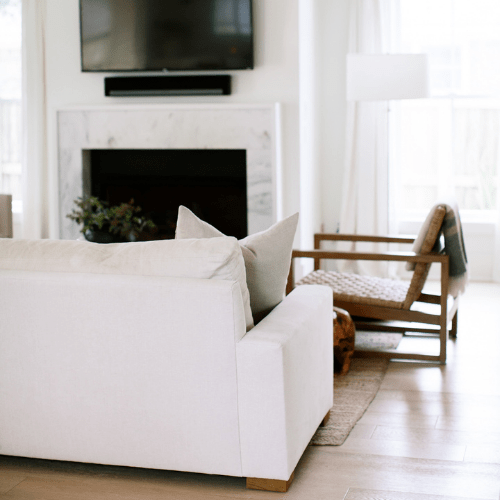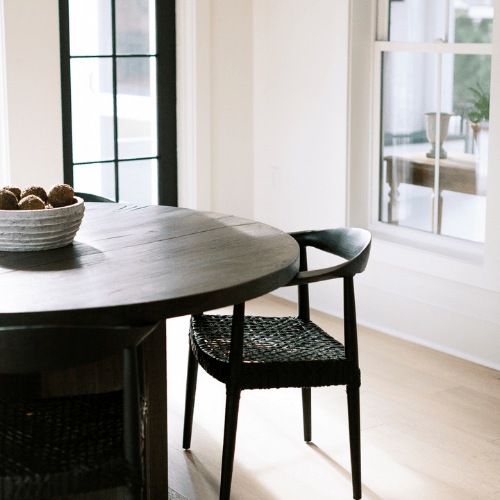 SOME WORDS FROM OUR CLIENTS
Your Team Kingston takes a lot of pride in creating the perfect Real Estate Team that will guide you through every step of the selling and buying process. See what some of our happy clients have to say.
"My husband and I have used Jeff for multiple sales and purchases since 2013 – He's truly one of a kind in the realtor world. Honest, understanding and always has your best interest in mind. Jeff has never made me feel inconvenienced while buying or selling with him, he's always willing to accommodate our schedules and with 3 children that's invaluable. Most recently with Jeff's guidance, we won in a multiple offer situation (over 19 other offers!!) as well as sold our home above asking before even putting it into the market (and during a worldwide pandemic, this was such an easy process and relief!) I continue to recommend him to anyone looking for an honest, knowledgeable, and thoughtful friend and realtor. Thanks so much, Jeff!"
"I moved to the area from out of Province, new to Kingston without any connections. Crystal Charette was amazing! She assisted me twice already in finding a suitable home. She went above and beyond both times to assist me. Her communication is clear and the response time is very fast. She understood my needs and even went out of her way, drove to a home I was interested in, and Skyped me with video so I could get a real feel for the property since I could not travel there myself at that time. When I was able to travel to Kingston, she had prepared all viewings, provided me with information about the City and area, and offered a lot of additional resources. I am very grateful to have met Crystal and can only recommend her services! She is thorough, understanding, accommodating, and professional! I highly recommend Crystal Charette's Services!"
"Romeo was fantastic to work with. He answered all of my questions in a very timely manner and presented my property with professionalism. He priced our home exactly right, which generated lots of interest in our home ultimately leading to a quick sale. Romeo has a great personality, is a hard worker, and is very relatable. We had lots of laughs, he kept us calm through 5 days of intense showings in the fastest market we have ever experienced as home owners. On offer day he brought 6 offers to the table and we closed our transaction selling almost 100k over our list price. Could not be more pleased."
"Jake and team were very responsive and professional. We were faced with a very short timeline to find suitable accommodations in a new city Kingston. In less than a few days from initial contact, Jake scheduled a full day of viewings for the coming Sunday within our budget. We shortlisted the properties to two. They were both holding offers the very next day Monday at the same time 6:00 PM! With Jake's guidance and market knowledge, our offer for our favorite property was accepted on Monday evening! We are thrilled with our new home, many thanks to Jake."
Questions? Let's chat
Your Team Kingston is ready to jump in and answer your questions. We'd love to kick off the experience with you today. Get in touch with us to get the conversation started and we'll lead the way.
CONTACT US
(613) 530-0968
info@yourteamkingston.com
VISIT US IN PERSON
1329 Gardiners Rd, Suite 105
Kingston, Ontario K7P 0L8