MEET YOUR TEAM KINGSTON
Known for our passion, dedication, efficiency and success, we are always here to help your real estate dreams become a reality – especially in Kingston. Learn a lot or a little about Your Team now. Connect with one of our agents, and let us handle all of your real estate needs.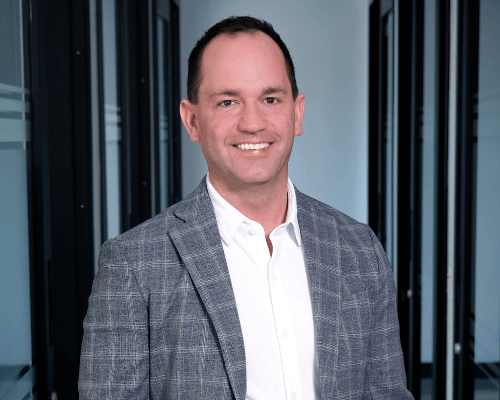 Jeff Easton
Broker & Team Leader
Crystal Charette
Sales Representative & Team Leader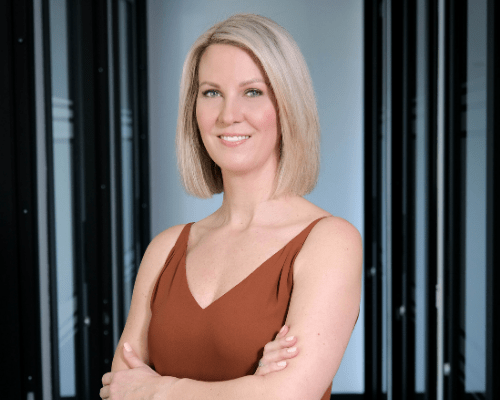 Shawna Easton
Sales Representative & Team Coordinator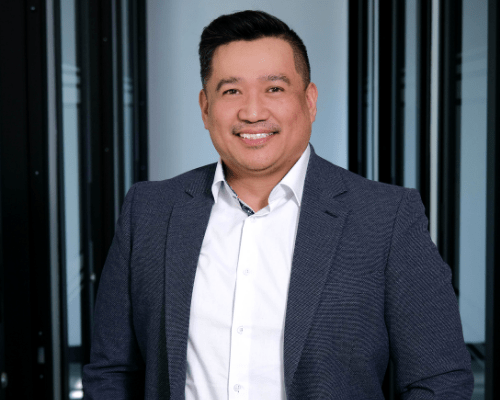 Romeo Ibit
Sales Representative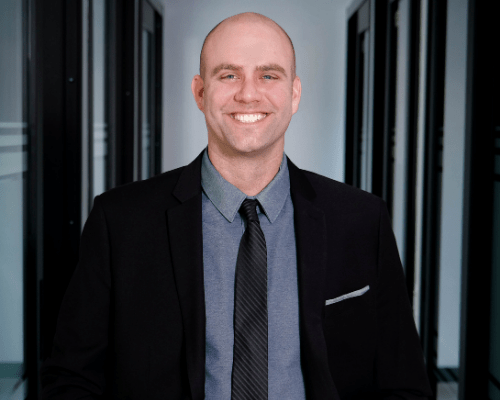 Jesse Robertson
Sales Representative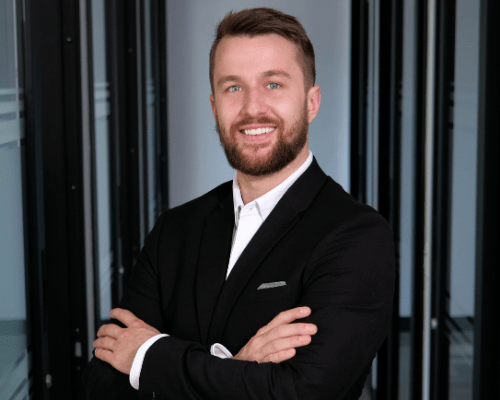 Jake Ells
Sales Representative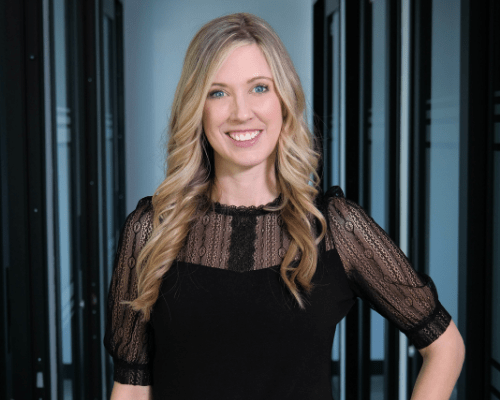 Hilaina Fawcett
Team Coordinator
See what we have to offer
We're not your typical Real Estate team. We firmly believe that knowledge is power, and that's why we're proud to offer you the resources you need for every step of the buying, selling or home owning process.
Some Words From Our Clients
Your Team Kingston takes a lot of pride in creating the perfect Real Estate Team that will guide you through every step of the selling and buying process. See what some of our happy clients have to say.
"Jeff Easton can sell sell sell!
We really appreciate how responsive he is with all of our questions. He was able to guide us with the selling of our home and the purchase of our new home which we love so much."
"Jeff is friendly, patient and very knowledgeable in what he does. He had an answer for all of our questions (no matter what time we called). He was always eager and happy to set up and accompany us on home viewings (even if we make him show us a dozen homes). Jeff doesn't stop after her finds you the right home. He and his team will assist you to the best of their abilities right until closing, from home inspections to finding the right lawyer and mortgage broker. Jeff truly works for his clients!"
"Lisa is an extraordinary woman, she is dedicated, ethical, ambitious, and of the highest integrity. It has been an enormous pleasure sharing in her company in finding our home
Thank you so much for all your hard work and dedication. We love our home. Anyone would be blessed to make the acquaintance of this exceptional woman. We consider her a friend and would highly recommend Lisa and her Team to anyone searching for a home".
"Absolutely incredible real estate agent and great all-around guy. In August, I sold my first house and chose Jeff as the listing agent based on the recommendation of a work colleague. I was beyond impressed with his eagerness and affability. It was these traits that I credit as the reason that my house got multiple offers within 36 hours of being on the market. Not only were there multiple offers so quickly but the best offer was $40,000 over asking. I am ecstatic with Jeff's work and would highly recommend him to anyone looking to sell their house. He will get you the best deal in Kingston."
"When I sold my house and bought a condo Lisa Mohan was my Real Estate Agent. I found her to be very helpful when it came to selling my house for me and finding a condo that I would be happy with. My house was very small and I was not sure how long it would take to find a buyer but Lisa came through. When my house sold there was a rather short timeframe for me to find what I was looking for and she worked hard to get me settled in a condo that I was happy with. Lisa was knowledgeable, patient and honest with everyone but never pushy in any way. She was also very good with the person who bought my house and I might add she had a great sense of humour. I would recommend her to anyone who is planning to buy or sell a home."
"Crystal is a people person, listens to our concerns and questions, with out rushing us.
Asks our opinions, and keeps in touch with us regularly. This is not the way previous
Realtors have engaged with us, when listing."
"We lucked out recently when we called on Jeff Easton of Remax Realty to help us in our search for that perfect retirement home. We found Jeff to be polite, hard-working, knowledgable and helpful; the consummate professional! He was always prompt in responding to our many phone calls and texts, quick to answer our many questions, and thorough in researching the information we asked for. We would highly recommend Jeff and his team to anyone who is looking for a home in the Kingston area."
Questions? Let's chat
Your Team Kingston is ready to jump in and answer your questions. We'd love to kick off the experience with you today. Get in touch with us to get the conversation started and we'll lead the way.
CONTACT US
(613) 530 – 0968
jeff@yourteamkingston.com
VISIT US IN PERSON
1329 Gardiners Rd, Suite 105
Kingston, Ontario K7P 0L8