Selling your home can be an emotional and stressful process, which is why it makes sense to have a professional by your side.
At YOUR Team, we have developed a great team of professionals who take pride and who specialize in each point of the real estate transaction. We can ease the stress by explaining how the process works and then walk you through each step. If there are roadblocks, do not worry, we have seen it before!
Let YOUR Team help you!
Step 1: Choosing An Agent
Do your research, shop around, interview agents and choose a sales representative that suits your personality. It is important to find an agent that you can trust, that you feel comfortable with, and that you are confident will look out for your best interests.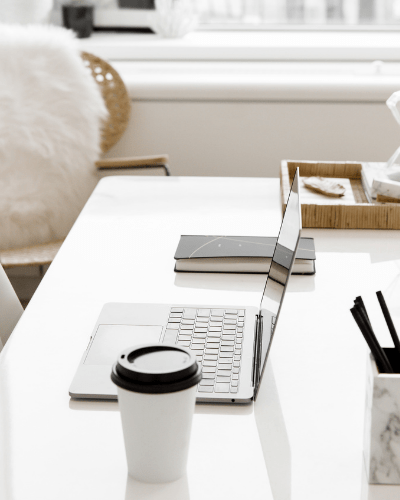 Step 2: Comparative Market Analysis
Once you have chosen an agent, your sales representative will begin with a Comparative Market Analysis. A CMA allows your agent to ensure that your home is priced competitively and at a price that the current market will bear. Your agent will review the trends in your neighbourhood comparing homes that are for sale right now and homes that are recently sold, in order to properly price your home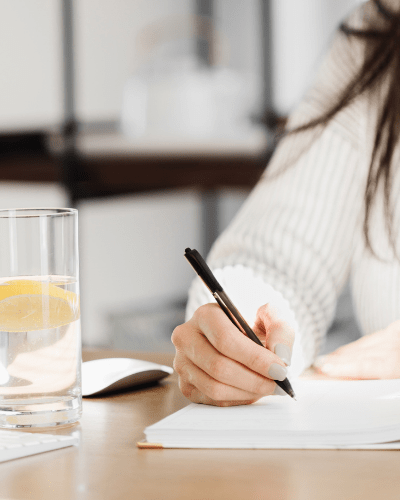 Step 3: Listing Agreement
Once you have decided on a listing price, you will enter into a Listing Agreement, a contract between you and the real estate brokerage. By signing the Listing Agreement, you authorize the brokerage, brokers and employed salespeople to market your property for sale.  Your agent will go through the Listing Agreement with you in order to ensure that you understand the terms and conditions of the agreement.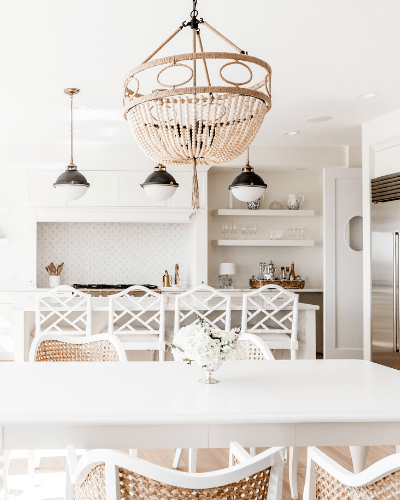 Step 4: Getting Your Home Ready
As part of the comprehensive Comparative Market Analysis, your realtor will offer specific suggestions and tips to help get your home ready to list.
Step 5: Marketing Strategies
Effective marketing is crucial to selling your home. At YOUR Team, we treat every listing on an individual basis and work with you, the seller, to develop effective marketing strategies that best suit your needs and your home.
Social Media
YOUR Team is at the forefront of Social Media marketing! In this technology-driven age, it's imperative to be marketing actively on social media in order to nurture interest in newly listed properties. House hunters are now including property-related hashtags and social media feeds in their searches, and that's only the tip of the iceberg.
Follow @yourteamkingston on Instagram and Facebook!
Online Advertising
In conjunction with social media marketing, online advertising is also very important in today's market. Studies show that 90% of buyers begin their search online.
RE/MAX has always been a leader in the real estate industry, adopting the latest technology and creating innovative marketing programs. RE/MAX was the first brand to expand its reach to the global market through a revolutionary global listing site. With listings from more than 80 countries, displayed in over 40 languages, RE/MAX agents have the opportunity to search and post listings internationally, making international transactions easier than ever.
When listing with YOUR Team, your listing will be found on:
Remax.ca
Realtor.ca
Global.remax.com
Finest-realty.com
Yourteamkingston.com
Professional Photography
This is a must have! When listing with YOUR Team, you are guaranteed professional photographs that will showcase your home.
According to NAR, 90% of home buyers shop online for their home. Studies show that professional photos generate an average of 139% more clicks and sell for more money, when compared to listings without professional photography.
Drone Videos/Virtual Tours
Buyers love, love, love virtual tours!
Virtual tours are a great way to give a comprehensive, accurate preview of the property for potential buyers. A good virtual tour will grab a buyer by the hand and lead them from room to room, whether it's 360 or a video.
Home Staging
Home staging is a marketing technique that brings interior decorating and marketing together, allowing potential buyers to easily visualize themselves living in your home. Staging not only helps to get your house sold quicker, it can increase the value that your home sells for.
Whether it involves depersonalising the rooms, rearranging furniture or adding pieces, YOUR Team has you covered! YOUR Team not only features its very own Interior Designer and Home Stager, but we are also equipped with our own stylish furniture that we can use to help showcase your home. For larger projects, we partner with local companies to completely stage your home in order to sell it quickly.
Print
It is important that your listing be seen everywhere, including in local newspapers and magazines. Although not as popular of a marketing strategy as in the past, this is a tool that YOUR Team continues to use.




Yard Signs
Yard signs are a no-brainer! Catch the eye of any house hunters who may be out for a walk or on a casual Sunday drive with a trusty for-sale sign in the yard.
Keep your eye out for YOUR Team signs around town!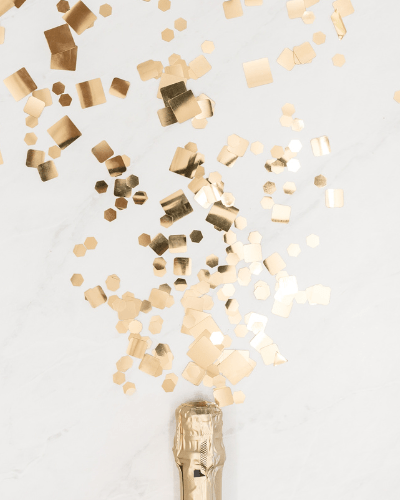 This glorious 4 letter word is one that YOUR Team says often!
Your Team Kingston is ready to jump in and answer your questions. We'd love to kick off the experience with you today. Get in touch with us to get the conversation started and we'll lead the way.
VISIT US IN PERSON
1329 Gardiners Rd, Suite 105
Kingston, Ontario K7P 0L8