MEET YOUR TEAM
Your Team Kingston is a group of professional and ambitious individuals who are committed to upholding a trusted and unwavering reputation of skill, knowledge, and service. Our collaborative approach to real estate is based on a genuine appreciation for clients, coupled with exceptional customer service. We prioritize giving back and are passionate about strengthening, supporting, and uplifting the community that surrounds us. We truly believe that real estate is more than just buying or selling, but rather the beginning of lifelong relationships.
Our team foundation is built on the pillars of PASSION • INTEGRITY • CREATIVITY • GENEROSITY
JEFF EASTON
Broker & Team Leader
For over 30 years, Jeff has successfully navigated the customer relationship field. With this acquired knowledge, he has learned what is required to succeed in an ever-changing real estate profession. Having began his real estate career in 2011, Jeff is passionate about providing the best possible real estate experience for all his clients and is dedicated to going above and beyond the duties of service as an agent.
Jeff is proud to be recognized as a consecutive top producer in Kingston, attributing his success to the trust that his clients have in him. Jeff's creative approach and passion for real estate is contagious. As a Team Leader, Jeff is enthusiastic about sharing his knowledge and experience to inspire both new and seasoned REALTOR®s who are seeking to grow their real estate careers.  He is highly committed to building a team of creative, passionate, and generous realtors with the utmost integrity.
Jeff is a firm believer in giving back, supporting those in need, and is actively involved with numerous local charities and fundraisers. He is also passionate about supporting youth in sports and truly believes that sports shape character, fuel healthy habits, build confidence, and help children find belonging.
Jeff is proud to have built a team of individuals who are committed to supporting and uplifting the Kingston community.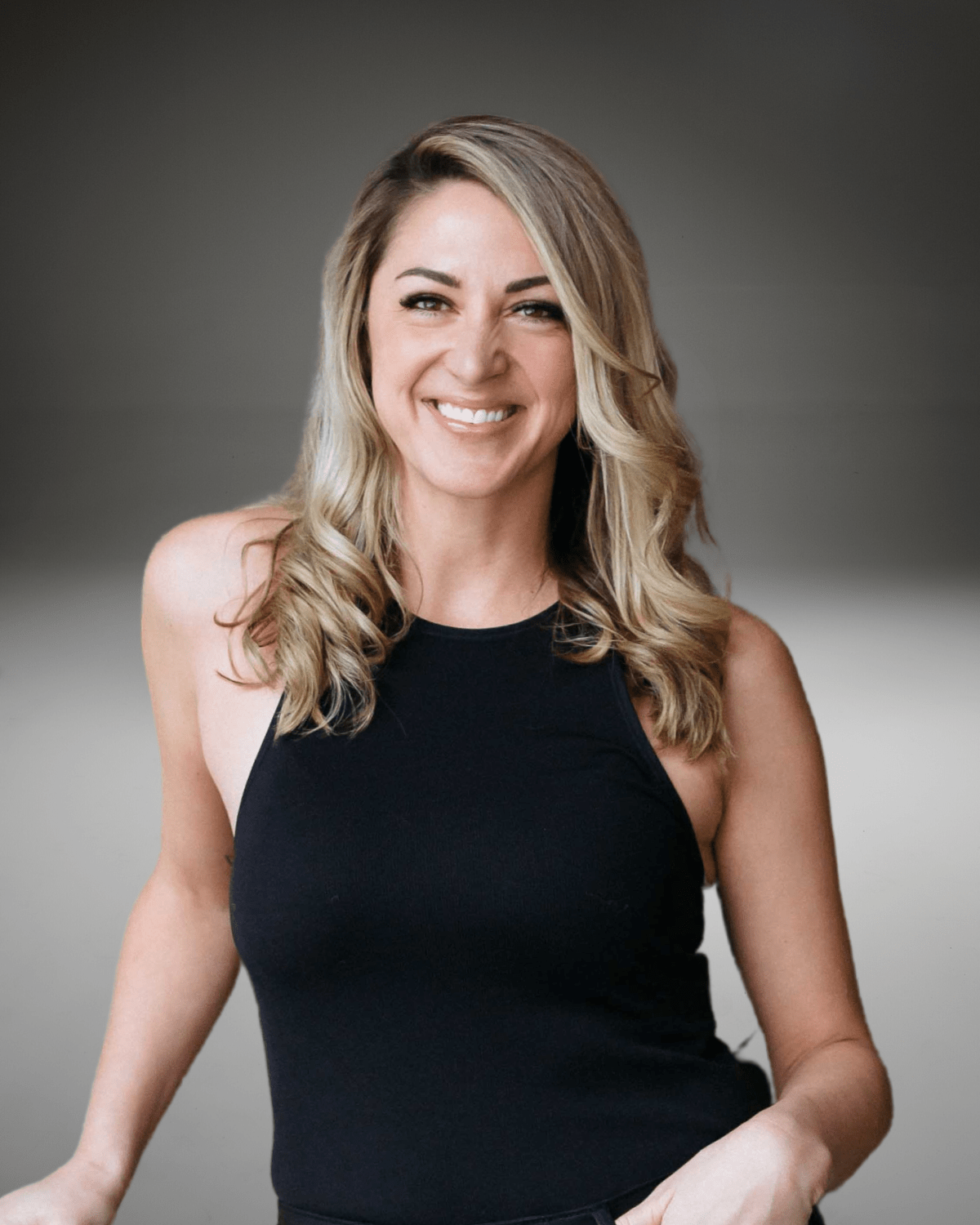 CRYSTAL CHARETTE
Sales Representative & Team Leader
Originally from a town just outside Ottawa, Crystal moved to Kingston over 20 years ago to complete her education and pursue a career in the service industry. While completing her diploma at St. Lawrence College, Crystal quickly fell in love with all that the Limestone City has to offer.
In 2007, armed with a vision of high-quality construction and superior customer service, Crystal and her husband launched their own company, Charette Custom Homes, Inc. A Mike Holmes' "Holmes Approved Builder" and a stellar reputation for high-quality work lead to their company being featured on the HGTV series Holmes and Holmes: Season 2.
With expertise in new home construction, residential resale, and an additional diploma in Interior Design, Crystal is able to offer her clients a full-service approach to buying and selling.
The recipient of numerous individual and team awards, it is no secret that Crystal operates with the highest level of professionalism, integrity, and client care.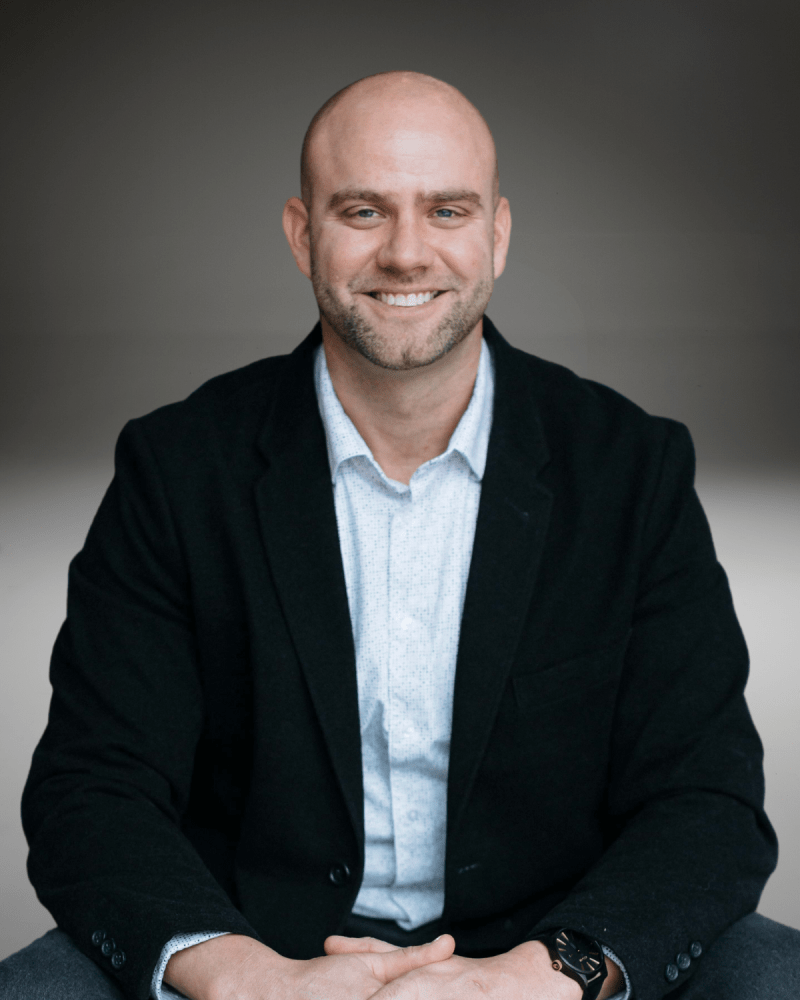 JESSE ROBERTSON
Sales Representative & Team Leader
Born and raised in Oakville, Ontario, Jesse spent the better part of fifteen summers at the family cottage on Buck Lake, just north of Kingston. After attending university in the United States on an NCAA baseball scholarship, Jesse enrolled in the Canadian Armed Forces in 2008.
Over the course of 11 years, Jesse had the privilege of deploying on numerous operations, where he developed an appreciation for languages, customs, and cultural diversity around the globe. Jesse's experiences serving in the Canadian Infantry and Human Intelligence, as well as his background in sport, ingrained in him a diligent work ethic, unwavering loyalty, and an advanced communication skill set. His many postings during his military career have facilitated an intimate understanding and knowledge of the government relocation program, BGRS. Jesse's personal experience, coupled with his extensive network across Canada, has allowed for countless successful military relocations to and from Kingston.
The recipient of many awards throughout his real estate career, Jesse most recently received accolades including RE/MAX's Hall of Fame Career Award, Chairman Award, and Pinnacle Club Team Award.
Jesse enjoys nothing more than helping his clients turn their dreams into a reality, and their house into a loving home.
BAILEY ROSE
Sales Representative
A dedicated and conscientious professional, Bailey goes above and beyond for her clients and referrals. Specializing in residential sales, Bailey makes it a priority to ensure her clients feel cared for and protected through the entirety of the buying and selling process.
With an Honours Degree in Behavioural Psychology, experience in the sports training industry, and customer service, Bailey possesses strong communication skills, attention to detail, and a passion for creating long-lasting relationships.
As a young and energetic Sales Representative, Bailey has a fresh and creative mindset, unwavering accountability, and a commitment to providing the highest quality of service to each and every client.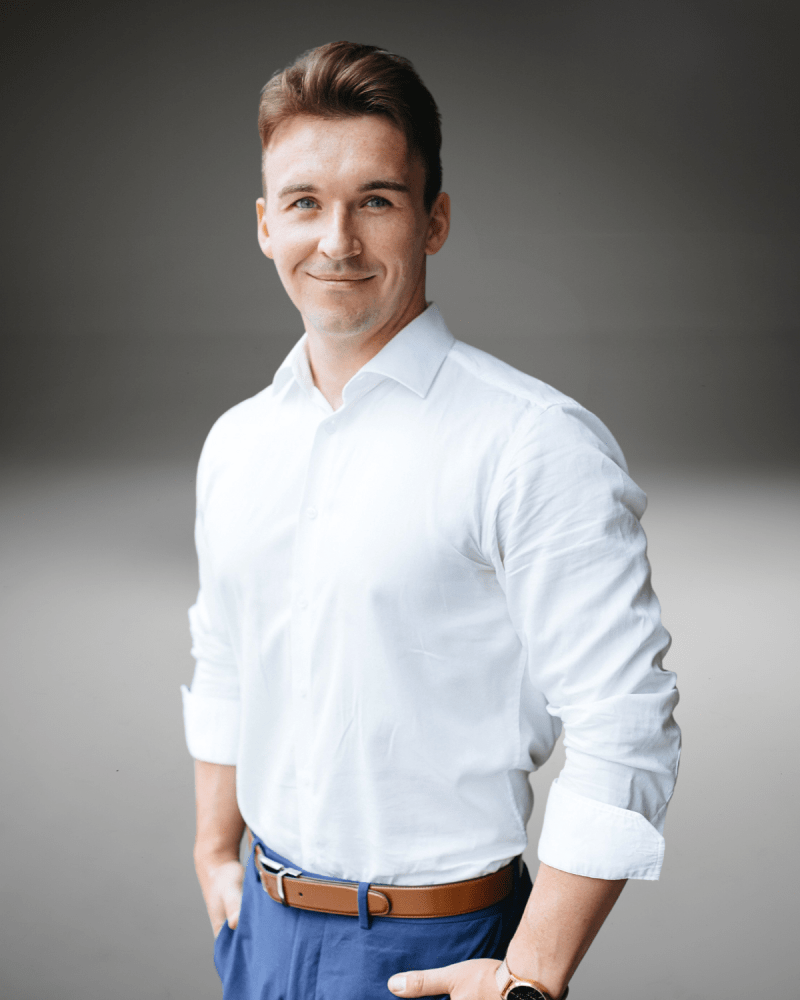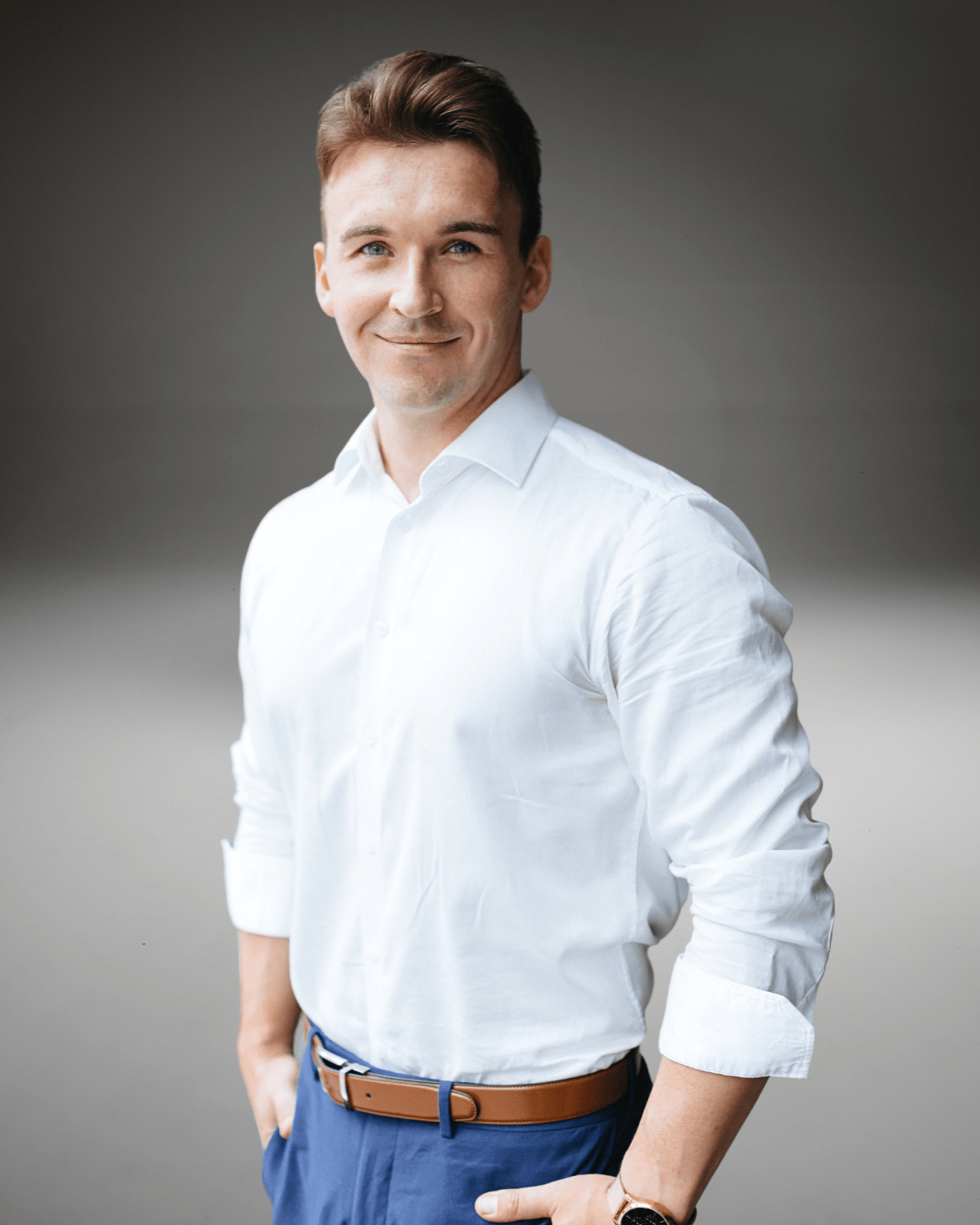 GERALD DUMOND
Sales Representative
Born and raised in Kingston, Gerald has lived both within the city and in the country. Involved in sports from a young age, Gerald has continued to be a part of a variety of sports teams and associations within Kingston. Whether playing on a team, or spending time outside, Gerald knows how important it is to partake in an active lifestyle to have both a healthy mind and body.
With an education in Civil Engineering, Gerald is the perfect agent to work with first time homebuyers. It is a priority for him to ensure his clients are making an informed decision on their purchase and he educates them on details which could be overlooked by an untrained eye. In addition to Gerald's attention to detail, his consulting background and penchant for client care guarantees his clients are looked after from beginning to end in their buying or selling process.
Driven by meeting and exceeding the needs of his clients, Gerald's favourite part of real estate is connecting a buyer with a home that is perfectly suited to them.
P: (613) 770-5460 | E: gerald@yourteamkingston.com
SHAWNA EASTON
Team Manager & Sales Representative
Born in a small town just outside Ottawa, Shawna moved to Kingston to further her schooling at Queen's University. With a degree in Psychology and Health Studies, as well as a Bachelor of Education, Shawna taught French Immersion within the Limestone District School Board from 2003 to 2018.
Admittedly obsessed with structure and efficiency, Shawna decided to step away from teaching to join Your Team Kingston as the Team Coordinator. As the team continued to grow and expand, Shawna transitioned into the role of Team Manager where she uses her organizational skills and creativity to implement structure, develop systems, and streamline strategies.
While providing support and motivation for all team members, she is committed to ensuring that Your Team is providing an unforgettable customer service experience to all of our clients. Whether it is being a super mom to her 3 boys, or providing goals, support, and organization to team members, she does it all with dedication.
Shawna looks forward to creating lasting relationships with Your Team clients and to being an integral part of Your Team Kingston's continued growth.
HILAINA FAWCETT
Team Buying Coordinator & Client Care Specialist
Originally from Prince Edward County, Hilaina has called Kingston home for the past 20 years.
In addition to being a busy mother of two, Hilaina is also the proud owner and operator of Simplifying Spaces, a professional organization company. Although she has taken a step back from her business, Hilaina continues to work with Your Team clients to assist with their moves by offering all-inclusive home organizing services.
With the experience of successfully running her own business, coupled with her upbeat personality and kind nature, Hilaina delivers superior service to our clients as the Team Buying Coordinator and Client Care Specialist.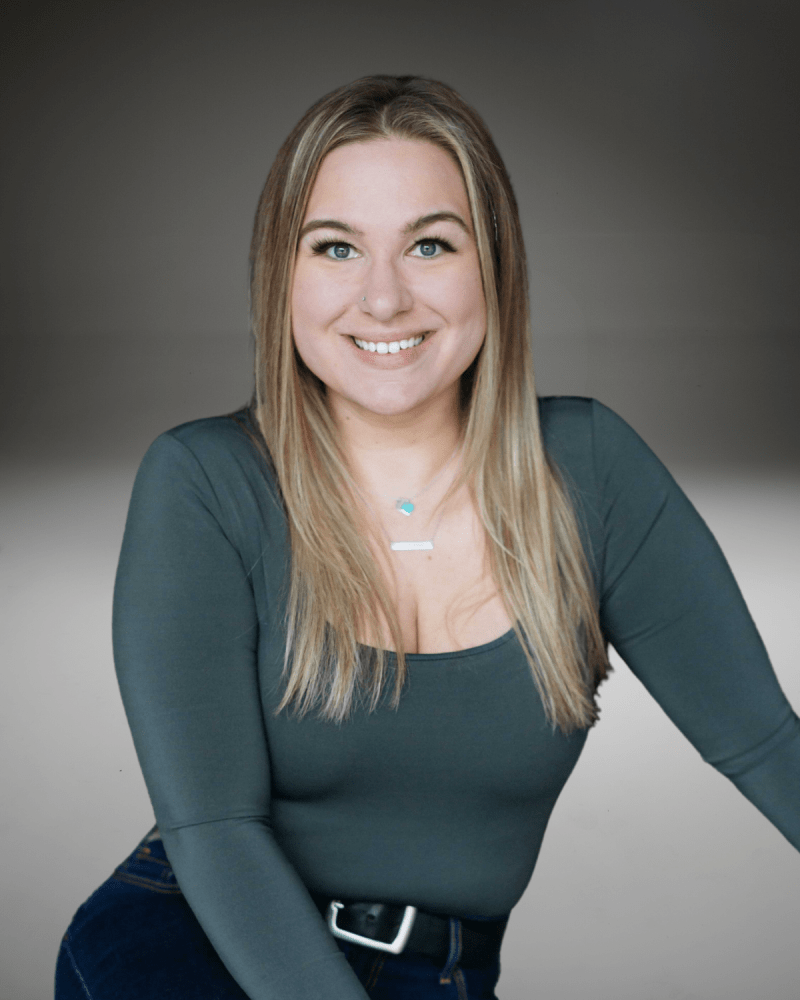 CHELSEA JEFFREY
Team Listing Coordinator & Lead Conversion Partner
Chelsea has called Kingston home for over 20 years. She completed her Honours Degree in History and English at the University of Ottawa and pursued a management career in the fitness industry for 10 years.
Chelsea's experience in customer service and sales has led to a lifelong commitment of fostering and maintaining meaningful relationships, as well as a passion for delivering high-quality products and experiences.
Kind and easy-going by nature, Chelsea's commitment to outstanding service, combined with her attention to detail, efficiency, and organization, make her a perfect fit for this team as the Team Listing Coordinator and Lead Conversion Partner.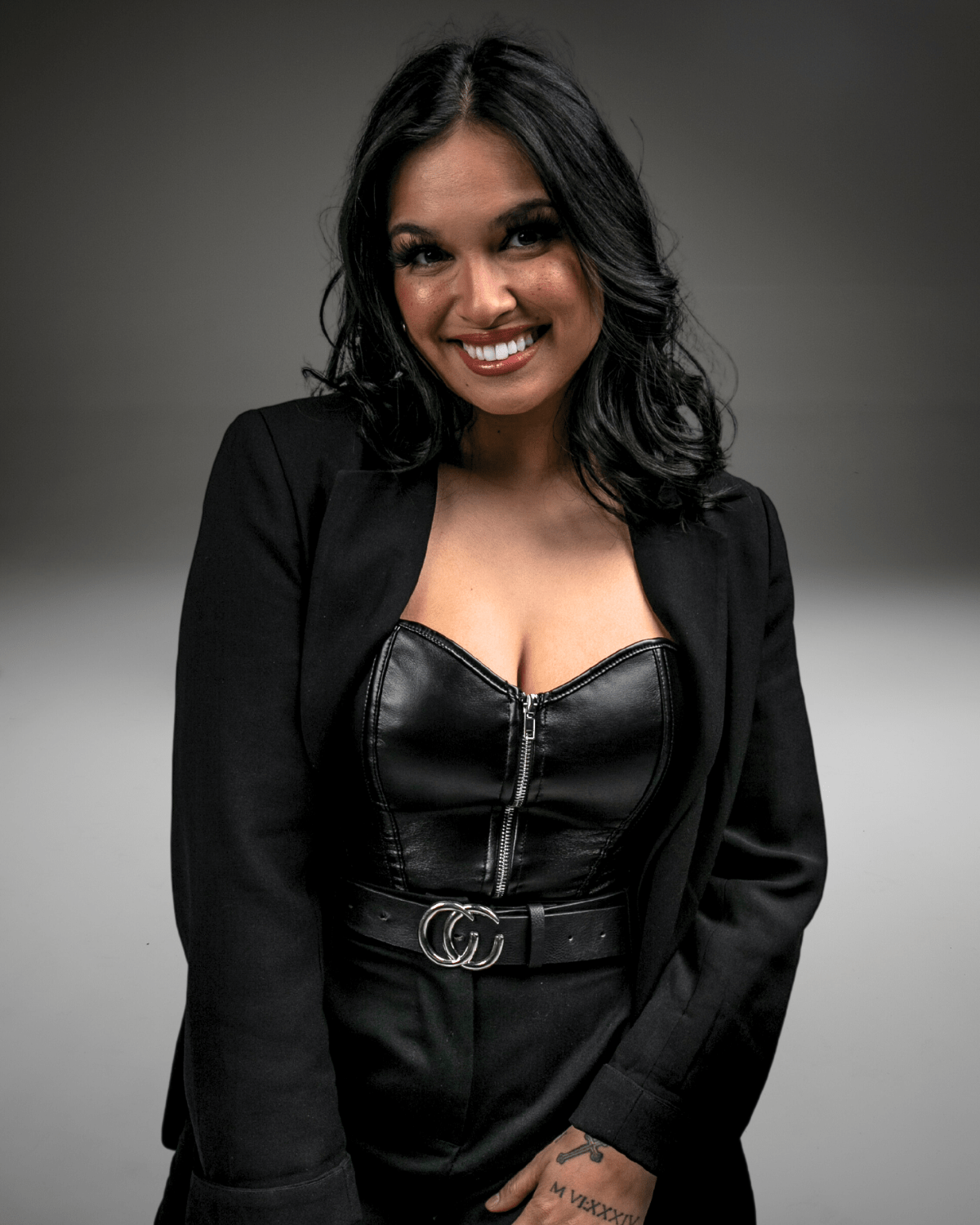 ALEESHA NICOLE SOLEDAD
Exclusive YTK Creative Director
Aleesha was born and raised in Kingston, Ontario. She has called South Frontenac home for the last five years, where she has worked as a Volunteer Firefighter from 2019 until 2023.
Following the birth of her twins in 2021, Aleesha joined Your Team as Creative Director, bringing with her a wealth of social media knowledge and experience. Working in the film and television industry from a young age, Aleesha has an eye for all things creative, including consulting and directing photoshoots, makeup artistry, and teaching modelling/acting classes. This experience, coupled with her knowledge of marketing businesses and influencers, has been an asset to the team since our recent rebranding.
The brain behind all our social media posts, behind-the-scenes photo/video footage, and digital marketing for our branded content, Aleesha is dedicated to making Your Team Kingston's online presence as big as possible. Whatever may be thrown her way, Aleesha's enthusiasm and ability to adapt and learn something new is ever-present.
Insta: @yourteamkingston & @leeshnicolee
E: aleesha@yourteamkingston.com
Your Team Kingston is ready to jump in and answer your questions. We'd love to kick off the experience with you today. Get in touch with us to get the conversation started and we'll lead the way.
VISIT US IN PERSON
1329 Gardiners Rd, Suite 105
Kingston, Ontario K7P 0L8